WATCH: Megan & Liz cover Lorde's hit 'Royals'
JUST ADDED: 5 Seconds of Summer will be rocking the stage at this year's iHeartRadio Music Festival Village in Las Vegas! The band sat down with Ryan Seacrest to break the news. Click here to buy your tickets now, before they sell out!
Listen to Megan & Liz on iHeartRadio
Somehow between releasing their own music and headlining their own tour, Megan & Liz find the time to keep uploading awesome covers to YouTube!
Check out their a capella rendition of Lorde's "Royals" below.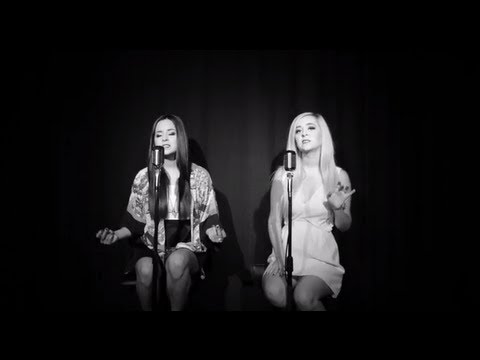 Check out Megan & Liz's latest single, "Release You":