Beyonce's Brand New Music Video For "Grown Woman"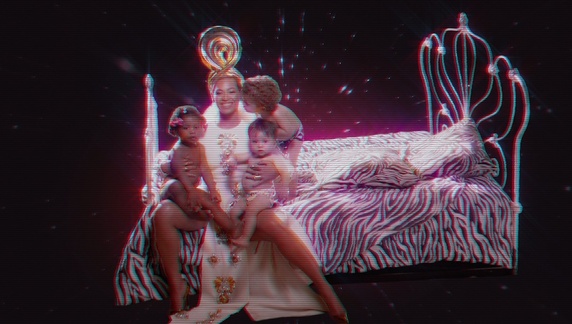 Source: pepsi.com/en-au/d
Pepsi has premeired Beyonce's newest music video for her song, "Grown Woman." The video is filled with clips of an adorable young Beyonce and shows her transformation into the icon she is today. Watch the new music video for "Grown Woman" HERE!